Cheerful Thoughts for Stressful Days is a terrific pick-me-up for down days. It provides keys for tapping into your emotional intelligence with more than a dollop of humor. Sure to make you and others smile. Order the downloadable booklet from our store for only $5.
Driving and Dementia – Driving and dementia is a challenging issue for nearly everyone who interacts with people with dementia. This $5 downloadable booklet provides practical advice on:
recognizing when a driver is unsafe
suggestions for handling the issue of keeping an unsafe person from driving
how to enlist the help of physicians and others
an overview of continuing challenges
additional resources
Improv Wisdom – Great ideas for using the principles of improvisational theatre and applying them to caregiving. This short $5 downloadable booklet provides practical tips while it makes you smile. A terrific training resource, too.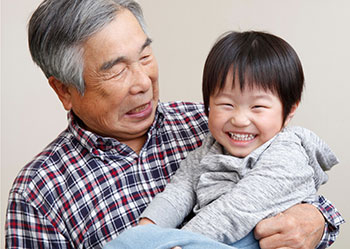 Please Note** Your order will be processed through our secure shopping cart with PayPal, you do not need a PayPal account to use this payment system.